New and exciting opportunities for 2021!
Call for Artists!
We are putting together our next online exhibit for VX 2021. All artists are invited to participate! Check out what we need, or simply email us your interest, and we'll do the work!
Artist Directory
We are adding a new "directory of living artists" to the Center's website and invite you all artists to participate. We are creating a quick-access reference directory to find the contact information for global artists, searchable by region, medium, style.
To get added into the directory, just add your information to our online form.
Online 'Residency'
An 'online artist in residency' will be the first artist in line for promotion. Your art will be used for website and social media promotion. Let us know if interested.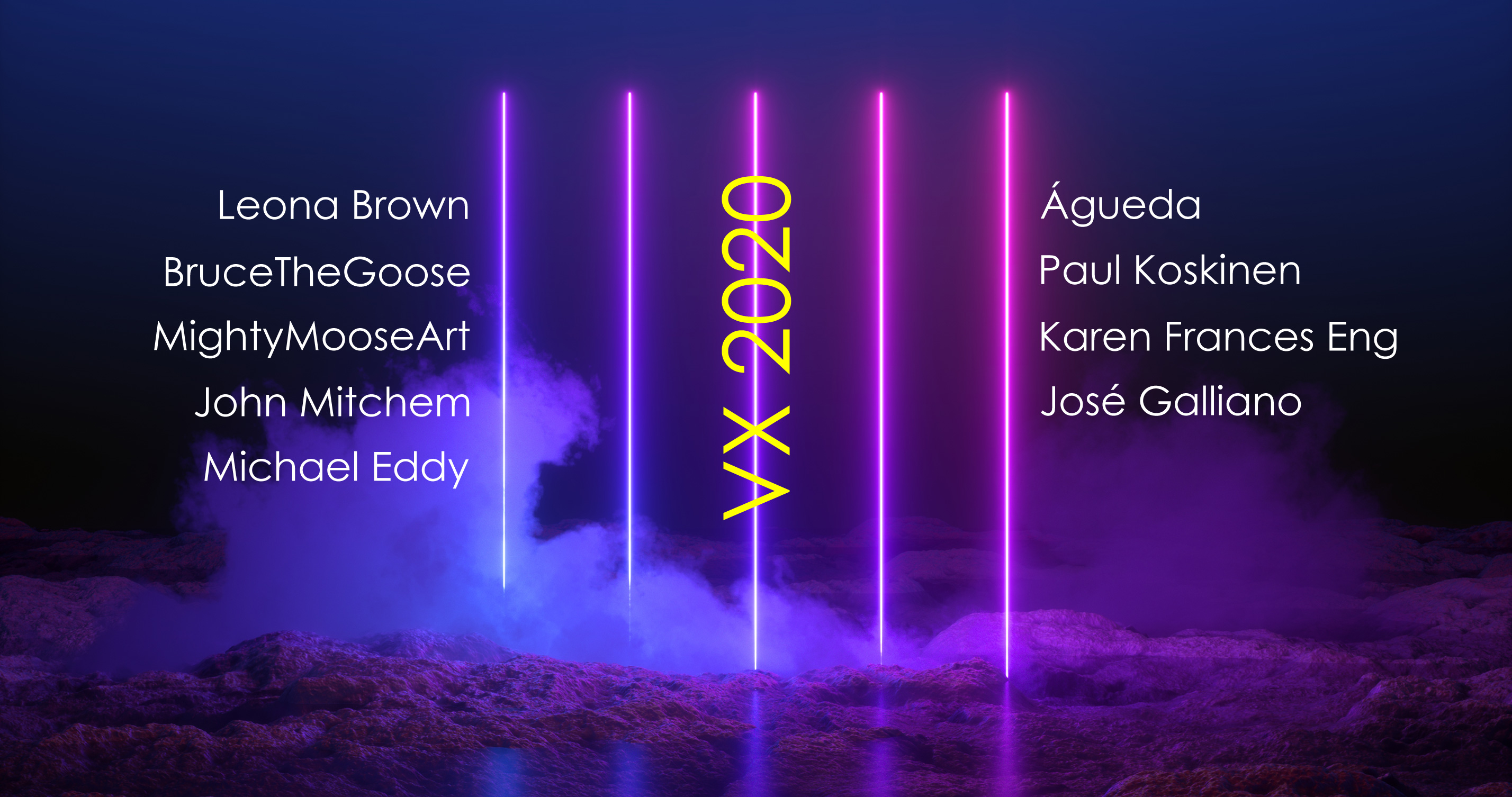 Check out the work of the artists from our VX 2020 exhibits!
Exhibits are a great way to get a little bit more exposure for your art!

Your support of these talented artists is greatly appreciated!!